Features
connect to sales associates
Connect to your favorite sales associates all the time. Send inquiries and receive professional advice and guidance. Shop with confidence.
instant notifications
Receive instant push notifications of upcoming new styles, current in-store promotions, gift with purchase and many more.
share with your friends
Recommend favorite products, exciting promotions, and outstanding sales associate to your friends.
Our Mission
The NextAve app is a social shopping platform designed exclusively for the Sales Associates (SAs) of premium fashion and beauty brands. The app connects SAs to their clients, both in the U.S. and globally. NextAve is a bridge between the sales associates and their clients. Clients can get personalized and real time sales help from sales associates friends. Experience the highly valued personal attention while maintaining the ease and convenience of shopping online.
Userfriendly

satisfaction

convenient
Our Team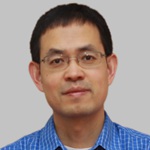 Jia Lan
Co-Founder and CEO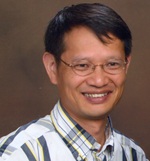 Michael Liu
Co-Founder and COO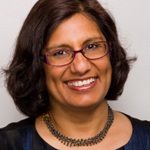 Kusum Ailawadi is the Charles Jordan 1911 TU'12 Professor of Marketing at the Tuck School of Business at Dartmouth. She examines the impact of store brands and promotions on the performance of manufacturers and retailers, and studies consumer, competitor, and retailer response to major marketing policy changes.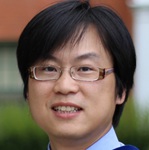 Assistant Professor of Computer Science @ Dartmouth College. Research interests span a wide spectrum of topics in human-computer interaction (HCI), with a specific emphasis on developing input technologies, novel interaction techniques, and novel augmentations for mobile and wearable devices.